JLF T40 plugin thermostat
This plugin thermostat has been developed for use in combination with electrical heating systems and related products.
Characteristics
• Easy assembly through the plugin system.
• Simple operation through the 3 push buttons. Not programmable
• The display shows the set or measured value (measured value during operation) Temperature value in degrees Celsius.
• Room temperature can be displayed and adjusted when the + or - button is pressed.
Technical data
• In / out voltage: 230V
• Load: 3600W / 16A (ohms)
• Storage: via EEPROM
• Sensor: Internal
• Temperature settings: 0 ° C ~ 65 ° C, in steps of 0.5 ° C
• Accuracy: +/- 0.5 ° C (+/- 1 ° F)
• Dimensions: 70 mm x 41.5 mm x 140 mm
• Colour White
• IP value: 20
• Certification: CE and EN
| | |
| --- | --- |
| Article no. | 22379 |
| Color | White |
| Brand | JLF Products |
Related articles
Ecosun E300SK
Placement: Inside (space heating)
Light type: No Glare (no light)
Voltage: 230VAC
€ 198,84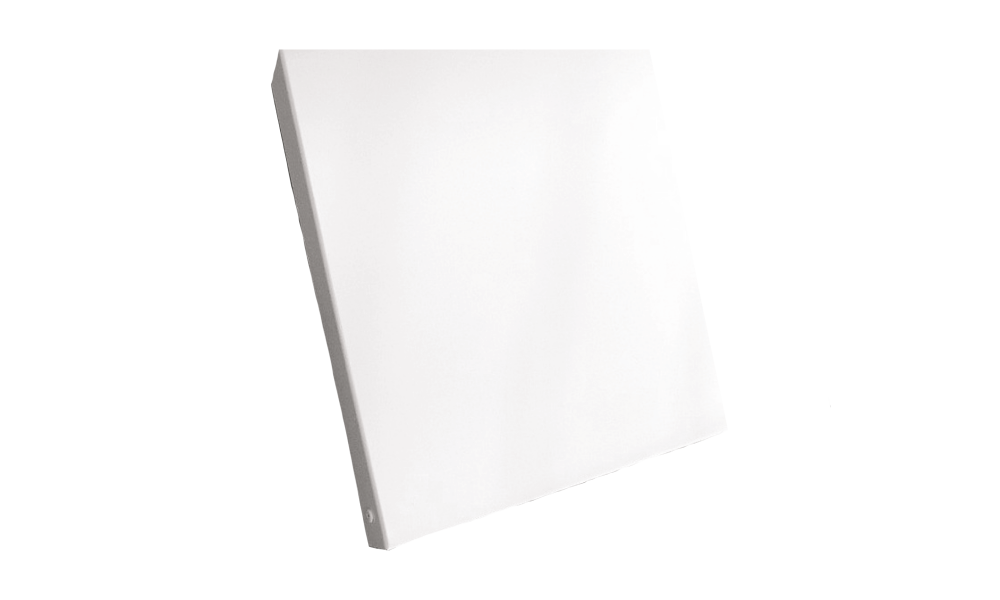 Ecosun E600SK
Placement: Inside (space heating)
Light type: No Glare (no light)
Voltage: 230VAC
€ 268,00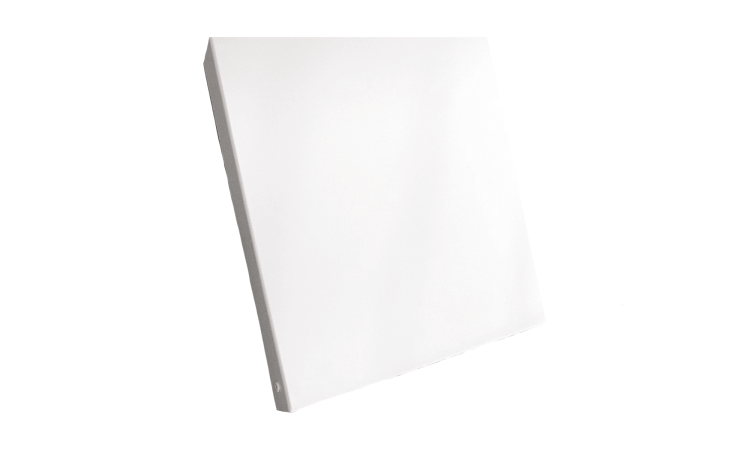 Ecosun E850SK
Placement: Inside (space heating)
Light type: No Glare (no light)
Voltage: 230VAC
€ 293,60