Tansun Riviera Elite IP 6,0 KW black
Not in stock, the deliver time for this product is approximately 8 weeks. Items especially for you cannot be returned.
The Riviera is a freestanding heater from Tansun, equipped as standard with 3x Sorrento 1500W heater (RAL 9005 black) and an A-brand Low Glare lamp.
Characteristics
• Heating of larger surfaces
• Higher hanging options
• One plug / adjustable per lamp
• Can be combined with various dimming and switching options
• Also with 1000W Toshiba lamp (without surcharge) and 2000W Dr. Fisher low glare lamp possible
Applications
Roofs, bars, cafés, restaurants, hotels, workplaces, stadiums, theme parks, tourist attractions.
Ideal for indoor and outdoor heating applications.
The Riviera comes standard with pole and base plate.
| | |
| --- | --- |
| Article no. | 23144 |
| EAN code | 5060057632949 |
| Placement | Indoor / Outdoor |
| Light type | Low Glare |
| Voltage | 230VAC - 400VAC |
| Power | 6000W |
| Surface outside | 35 - 40m² |
| Surface indoor | Up to 80m² |
| Energy vector | Electricity |
| Color | RAL 9005 Black |
| Brand | Tansun |
| Assembly | Pole and base plate |
| Size | 242,7cm |
| Weight | 38,00 kg |
| Wave | Short wave infrared |
Accessories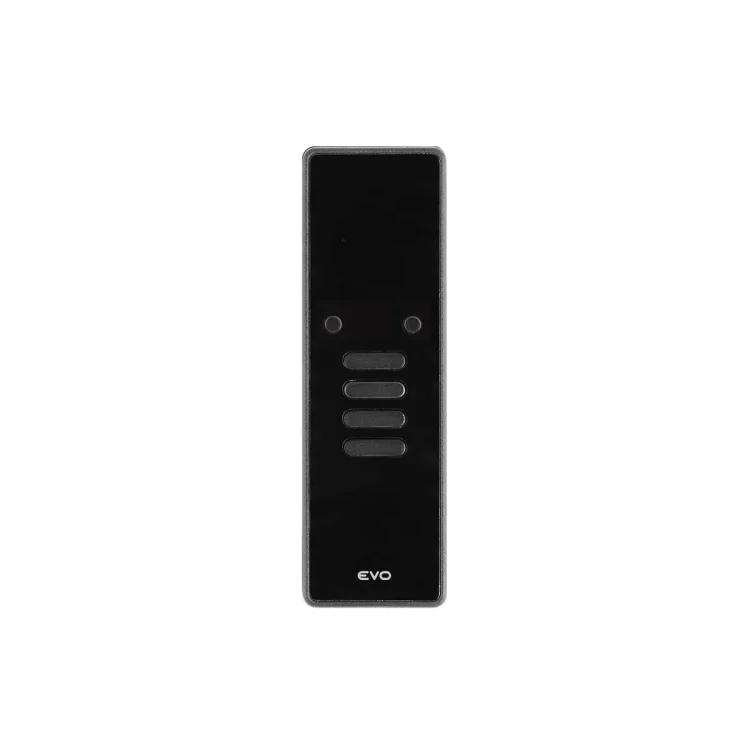 Components