Heatstrip Design 3200 watt + Remote
The HEATSTRIP Design is a high intensity electric radiant heater suitable for outdoor and tough indoor heating. Taking up only a little space, the HEATSTRIP Design is thin but functional and can heat a terrace within 10 minutes. Energy savings and a great performance can be expected. It should be preferably be used under a roof outdoors in order to prevent loss of heat.
Construction:


Casing made of high-grade aluminium


Complete with adjustable mounting supports suitable for walls and ceilings


The device comes with an electric lead and plug (1500 W + 2400 W)


The radiation panel itself is black, and produces no red glow


Voltage 230V. For United Kingdom 240V


The maximum mounting height is 3.00 m


The recommended mounting height is approx. 2.50 m


The minimum mounting height is 2.10 m, for safety reasons (the radiation panel surface reaches a temperature of at least 350°C)


The heaters are certified IP55 waterproof This means that the Heatstrips are 100% rain and weatherproof


HEATSTRIP has successfully enabled many entertainment venues such as restaurants, pubs and clubs to utilise their outdoor dining areas day and night, through all seasons.
Dimensions of appliances (L x W x D) in mm:
1500W: 924x165x48
2400W: 1364x165x48
3200W: 1774x165x48
Dimensions of appliances with dimmer and app (L x W x D) in mm:
2400W: 1360x170x43
3200W: 1710x170x43
The Heatstrip Design comes standard with a tilting suspension bracket for ceiling and wall mounting.
| | |
| --- | --- |
| Article no. | 30395 |
| EAN code | 9334038004695 |
| Placement | Indoor / Outdoor |
| Light type | No Glare (no light) |
| Voltage | 230VAC |
| Power | 3200W dimmable with remote control |
| Surface outside | 5 - 10m² |
| Surface indoor | 5 - 10m² |
| Energy vector | Electricity |
| Color | Black / grey |
| Brand | Heatstrip |
| Assembly | Wall / ceiling mounting |
| Size | 171cm |
| Weight | 9,00 kg |
| Wave | Long wave infrared |
| Other | HT (hightemperature) |
Accessories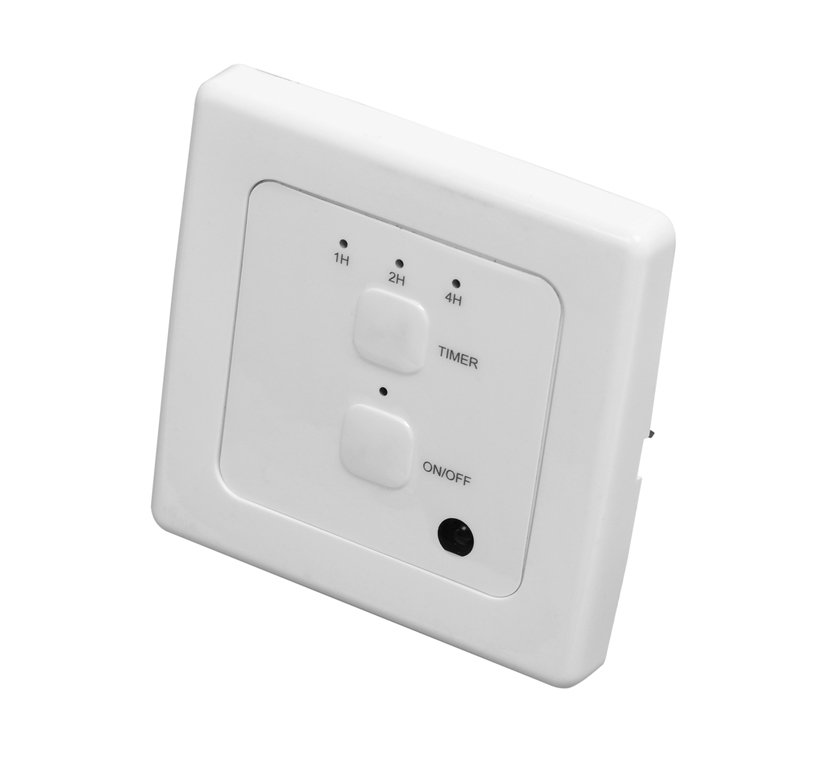 Related articles